By Manolo the Shoeblogger
Manolo says, one of the Manolo's many internet friends has asked the Manolo the question.
My sister has asked me to be a bridesmaid in her wedding. As I am of the handsome butch variety of bridesmaid (think young k.d. lang or female Leo DiCaprio) I will be wearing trousers, while the other bridesmaids will wear skirts. This presents a problem though. What kind of shoes to wear underneath? They must be white. The trousers are periwinkle blue taffeta, flat-front, with a split ankle.I'd rather not have a very tall heel or overly feminine, but I need something which will look tasteful.
This question it is most difficult indeed. On the one of the hands, it is the opinion of the Manolo that if the person agrees to be the bridesmaid, that person is, to the great extent, in the hands of the bride with regard to whatever crazy costume the bride she decides to inflict upon her attendants. Yet on the other of the hands, the sister of the Manolo's internet friend, the bride, she has consented to allow her bridesmaids the chance to chose something suitable to their individual styles.
This being the case, the style in question is indeed the one most difficult to satisfy and yet maintain the suitability for the occasion of festiveness. As the Manolo he considered this, he could only think of the following criteria: that the shoe it should be straight forward and plainspoken, like this friend of the Manolo, handsome but not "mannish", yet with enough of the style to make both the friend and her sister happy. Below are three shoes that, although different from each other, are perhaps appropriate
To the mind of the Manolo, this shoe from the Franco Sarto, it is both simple, elegant, and handsome.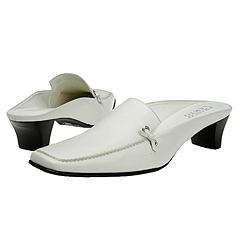 This shoe from the Hugo Boss, with the kitten heel and the pointed toe is suitable for the wedding, yet the fact that it is the variation of the loafer keeps it from being girlish. (It is also on the sale, almost 50% off the regular price.)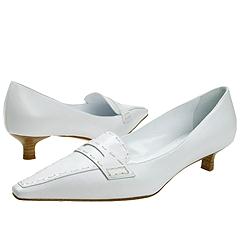 Finally, if the friend of the Manolo she is not afraid of the slightly taller heel, or the open toes, this shoes from the Sesto Meucci has a strength of line that is most pleasing.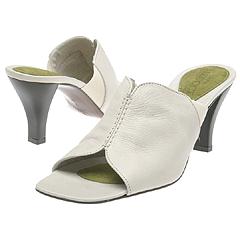 0