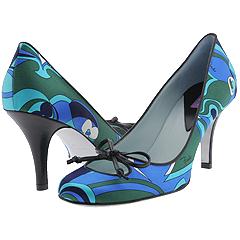 Manolo says, it is Monday and perhaps you are blue in the dumps because it is back to the work, where the "man" he will now make your life unpleasant.
In this case, you must do what the Manolo does when he needs the up cheering, look at the shoes!
Remember, Pucci makes the smiles!
0