By Manolo the Shoeblogger
Manolo says, the Manolo continues to be obsessed with the wedges. Here are yet two more from the Cynthia Rowley.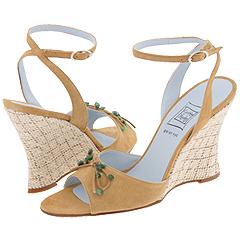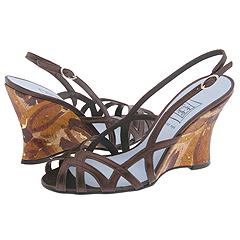 On the left is the Trader which has the tweed covered wedge heel and the most attractive suede uppers. On the right is the Theron which has the wonderfully odd painted cork heels. Are they both not indeed super fantastic?
0