By Manolo the Shoeblogger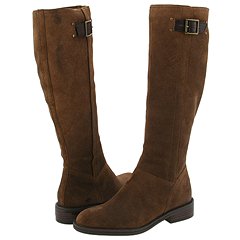 Manolo says, it is not too late to submit your entry in the Manolo's Build the Outfit contest. It will end officially tomorrow, Saturday, at noon, Eastern Coast time.
Hurry! Rush now to the Manolo's Super Fantastic Forums. As of this moment, there are only 25 entries! The odds are almost in your favor, and the prize is the $100 gift certificate from Zappos!
0